First Peoples Community Federal Credit Union

Outgrown your first home?
At First Peoples we offer you the chance at raking in all those first time home buyer perks the second time around.

Your adventure is waiting.

Whether you are interested in a new or used vehicle, we're here to help you cruise through the loan process.
FIRST is a great place to be.
You've already made a smart choice choosing a Credit Union over a bank, but we're not just any Credit Union.
Our rates are great, and our people are better. First Peoples members receive personalized service and financial guidance from our team of experienced professionals... who just so happen to also be their neighbors.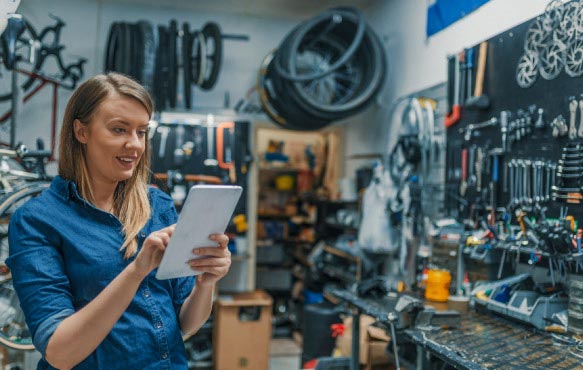 Business Lending
Personal. Professional. Perfect for your business.
We've put together a value-packed portfolio of low-cost business services specially designed to meet those needs. We are local people, making local decisions. We understand your time is valuable; we are focused on making your transaction as seamless as possible!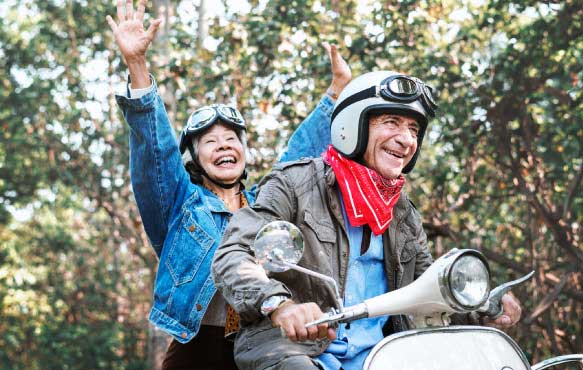 Personal Wealth Management
Our advisors will help you turn your aspirations and financial dreams into a reality. While we help you plan for the present, have confidence that we are focused on your future, as well. If you are nearing retirement, or have recently changed jobs, let's talk!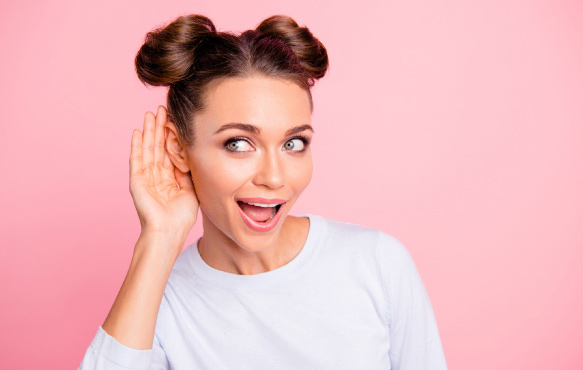 What's shakin'?
Stay in the know about the most recent events and updates from First Peoples.
Here for you. Here for good. And we mean it.
We take the commitment to our community and members super serious. We'll be here to help guide and support you to meet your financial goals. We'll be here doing good in our communities. And we'll be here for the long haul.
PROPERTIES & AUTO FOR SALE
INTERACTIVE TELLER MACHINES